Proudly Building the Harvard Veteran Community!

Connect, Bridge, Honor
On September 7th, University President Larry Bacow and the HVAO hosted the annual Welcome Back BBQ. This year's event was held in the center of Harvard Yard at the historic Loeb House, home to the Navy's V-12 training school during WWII. Over 200 people attended, from over 10 Military Affiliated Communities (MACs) across Harvard's schools. Additionally, Harvard College's Dean, Rakesh Khurana, Associate Dean for Admissions and Financial Aid, Bill Fitzsimmons, and Director of Admissions, Marlyn McGrath, and other University officials attended to show their support for Harvard's MACs.
Read event coverage in the Harvard Gazette. An excerpt:
Service to country and community has long been a tradition at Harvard.
And, President Larry Bacow told a gathering of veterans on campus last weekend, "there is no higher public service than to serve one's country in uniform, and each and every one of you exemplifies that."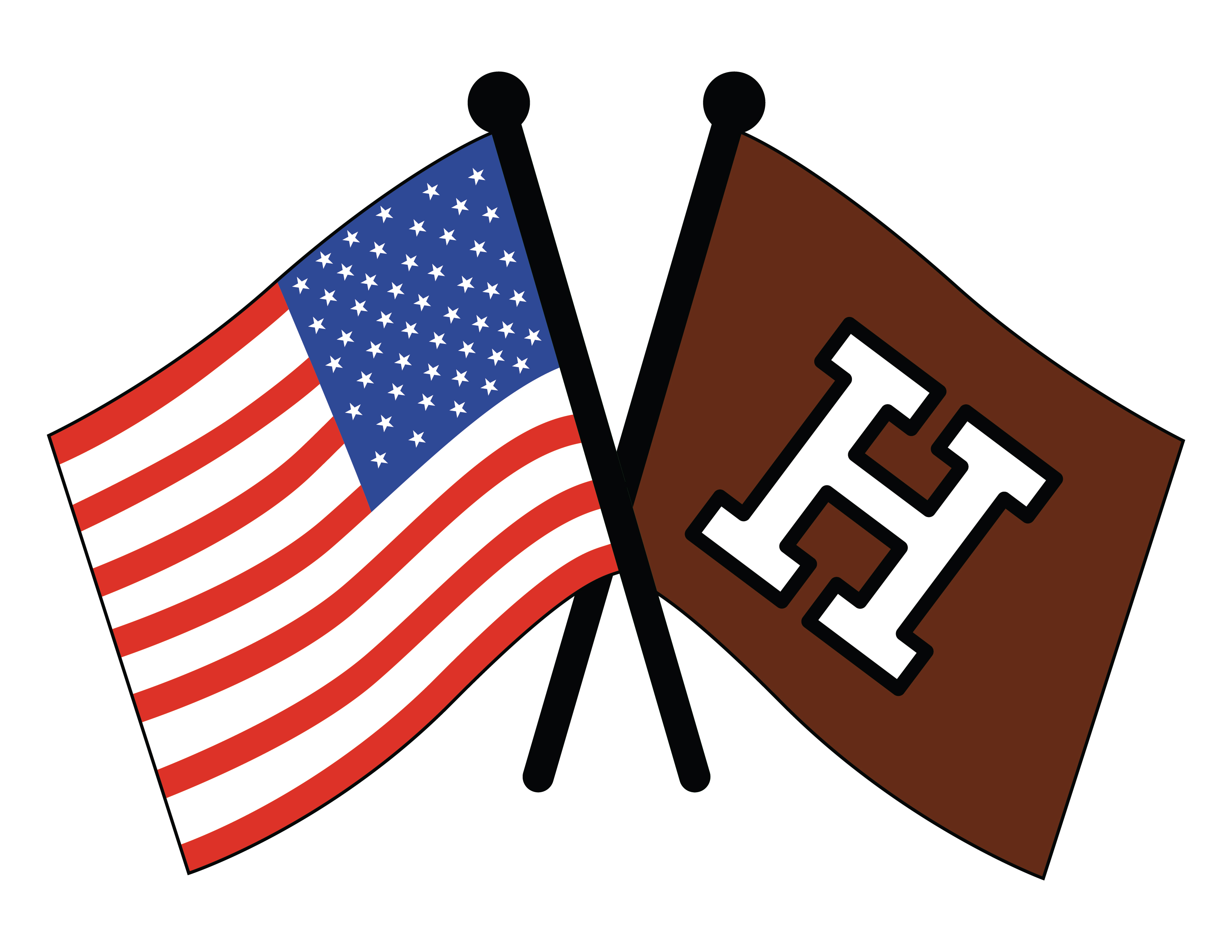 Interested in supporting the Harvard Veterans Alumni Organization? Click here to contribute today!